a new
approach to healthcare
At McArthur Chiropractic, we address the cause of your pain, not just the symptom. We believe that education is a big part of your success. Call today!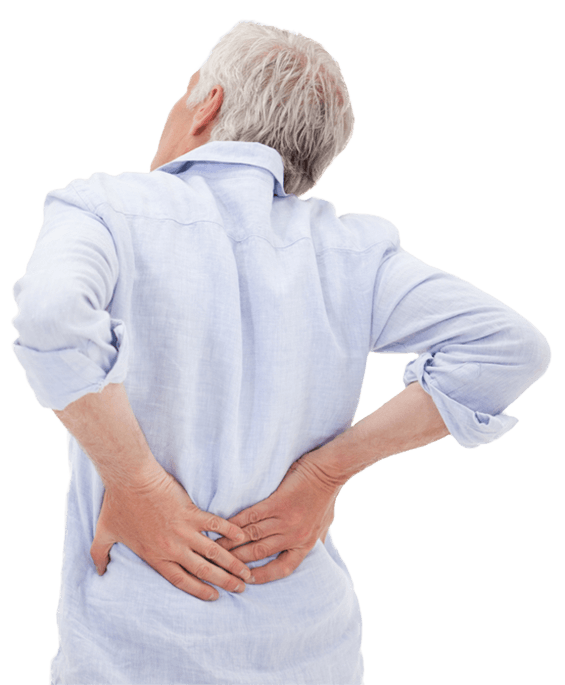 Welcome to McArthur Chiropractic located in Meridian. You may choose chiropractic for different reasons and on different levels. Chiropractic is helpful both as a vehicle to regain as well as maintain health. It fits perfectly for those who are only interested in getting rid of their current back-related problem, which affects 4 out of every 5 people. We are here to help you gain a basic understanding of how our Meridian chiropractors can help you and your family.
Welcome to McArthur Chiropractic
After serving in a group practice for over 30 years, Dr. McArthur decided that he could better serve his patients in an individual setting. We are excited about the new location 1 block North of the 29th Avenue & North Hills Street Intersection. and invite you to visit and experience the all-new atmosphere that we've created.
We have adopted the new paperless practice trend that greatly reduces the need for paperwork, making your treatment experience more enjoyable for the same costs as before. We also have purchased all-new equipment to stay on the cutting edge of the chiropractic profession. We look forward to continuing to serve your chiropractic needs.
Walk-ins are welcome, but appointments are preferred. And as before, consultations are always free.
How Can Chiropractic Care Help You?
Chiropractic care serves those who wish to function at their body's optimal level and supports the notion of wellness care. It's best kept secret is that you can't achieve optimal health without a perfectly functioning nervous system. And you can't have a perfectly functioning nervous system without a well-balanced skeleton. So, as you strive towards optimal health, back problems fall to the wayside. Typically, one makes a natural transition from crisis care to wellness care. To what degree you choose to utilize chiropractic's benefits is up to you.
Today, most insurances cover chiropractic care in their policies. We accept all qualifying insurances. Feel free to contact us at (601) 693-1100 and request an inquiry about your policy's specific benefits. Regardless of benefits, we offer reasonable fees. Call for our basic fee structure or schedule a free consultation and discuss your individual needs a little more in depth.
TRAINING OF A CHIROPRACTOR
Chiropractic doctors go through a minimum of four years of schooling at a chiropractic college, generally preceded by an undergraduate degree in the basic sciences or several years of experience in a prior relevant health care field.
Students of chiropractic care must spend a minimum of at least 4,200 hours with their teacher, and a minimum of 1,000 hours of fully supervised clinical training with an instructor as they learn the appropriate diagnosis and treatment techniques to help heal your body and restore it to its natural, fully functioning state.
Our chiropractic team is ready to meet with you to discuss your needs. We will help to design a program that is right for you. We look forward to meeting you.
Common Symptoms Chiropractic May Help